Save $20 on Palm Bay's Best Lawn Care Service
Lawn Care in Palm Bay
At Bio-Green Brevard, your peace of mind is our top priority. If you're looking out your window concerned about the condition of your lawn or constantly comparing your lawn to everyone else's, contact a lawn care specialist to get your yard in tip-top shape. You can trust Bio-Green Brevard to restore your lawn so that you can focus on enjoying your outdoor space. 
Our lawn care service in Palm Bay includes:
Seasonal treatments

for a healthy lawn throughout the year.

Natural lawn fertilizer

for lush results without harsh chemicals.

Insect control

focused on pests that harm your grass.

Weed control

including broadleaf and sedges.

Customized pH-based applications

that promote growth & vitality.

Extensively-trained technicians that 

are ready for whatever your lawn is up against. 
Get an Instant Quote Today
Image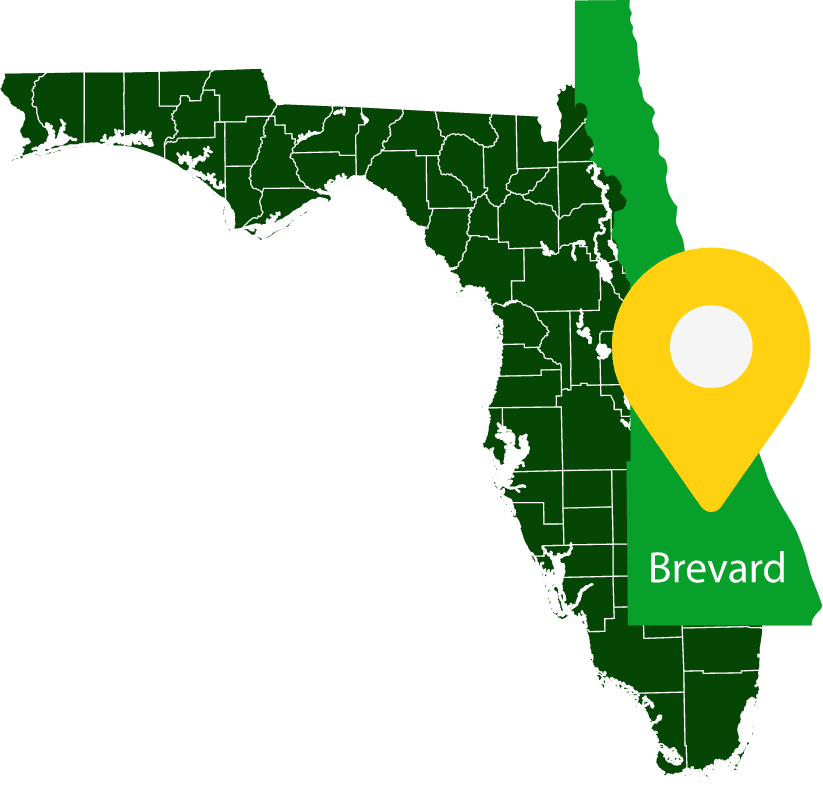 Get an Instant Quote Today
Protect Your Lawn from Pests, Diseases, & Fungus
At Bio Green of Brevard, we offer protection from yard pests, lawn diseases, and fungus. We use the latest technology and equipment to control and prevent Florida pests, diseases, and fungus from affecting your lawn. With our help, you can keep your lawn looking its best.
Our lawn services and treatments provide targeted protection against:
Dollar Spot Fungus
Brown Patch Disease
Gray Leaf Spot Fungus
Pythium Root Rot
Chinch Bugs
Grubs
Sod Webworms
Army Worms
Fire Ants
And more!
Environmentally-Friendly Lawn Treatment
We are committed to responsible treatments that protect Florida's ecosystems. We offer natural options that are waterway-safe, so that there's no dangerous chemical runoff. And because a lawn should be enjoyed, we use treatments that are safe for your pets and family. At Bio Green, environmental stewardship is essential to quality lawn care.
Get an Instant Quote Today