Mosquito Control in Titusville, FL
Are you tired of pesky mosquitoes ruining your outdoor fun? Titusville's humid climate creates the perfect breeding ground for these blood-sucking insects, making efficient mosquito control a must. Our mosquito exterminators in Titusville are here to help. Here's what we offer:
Tailored treatment plans designed specifically for your needs
Pet-friendly and family-safe treatment methods
In2Care installation and fogging as needed
Complimentary retreatments if mosquitoes return
Ongoing monitoring to ensure long-term mosquito control
Mosquito-borne diseases are a serious risk to your health. Don't wait until it's too late - get rid of mosquitoes for good with our 100% satisfaction guarantee. Trust us to deliver the exceptional experience you deserve. Contact us today to learn more.
Get an Instant Quote Today
Image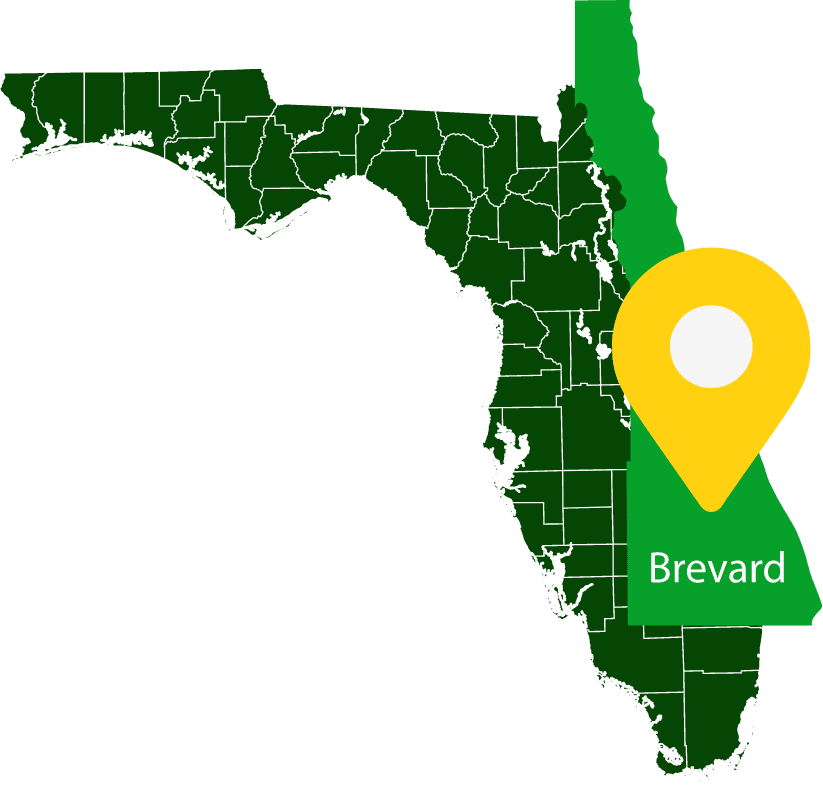 Get an Instant Quote Today
Say Goodbye to Mosquitoes with Our Proven Treatments in Titusville, FL
DIY treatments don't work when it comes to keeping mosquitoes at bay. That's why we offer our effective and long-lasting mosquito treatments in Titusville, featuring In2Care installation and fogging as needed. We have two options for mosquito control, this includes:
In2Care System: Our innovative system targets mosquitoes where they breed, ensuring maximum effectiveness.
Mosquito fogging: We use a specialized fogging technique to eliminate adult mosquitoes, providing immediate relief.
All of our mosquito treatments are family and pet safe.
Rid Your Yard of Mosquitoes ASAP
Summer in Titusville, FL is synonymous with outdoor activities and fun in the sun. But with the heat and humidity comes an unwelcome guest: mosquitoes. Don't let these bloodsuckers ruin your summer fun. Our service offers ongoing protection against mosquitoes with the In2Care System. Here's what sets us apart:
Target mosquitoes at the source: Our outdoor baiting stations attract and kill mosquitoes before they can breed and spread.
Ongoing monitoring: With our preventative mosquito treatments and monitoring, we ensure that your property stays mosquito-free all summer long.
Fogging as needed: For an extra layer of protection, we offer mosquito fogging to keep your outdoor space mosquito-free for special events or gatherings.
Prevent future infestations: Our termite control in Titusville technicians are trained to identify and address potential mosquito breeding areas on your property, preventing future infestations.
Don't let mosquitoes ruin your summer plans. Trust our experts to keep your outdoor space mosquito-free. Contact us today to learn more about our mosquito control services
Get an Instant Quote Today